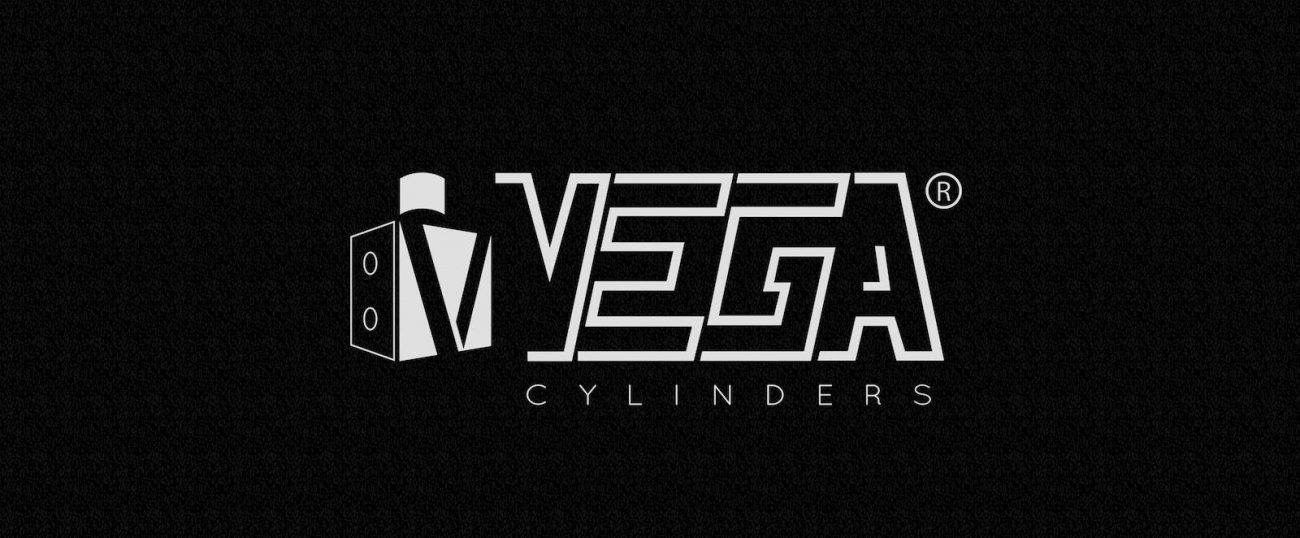 About
Why Vega Hydraulic Cylinders Are Different From Others…
Vega is specialised in the design, production, sale and technical support of Hydraulic Cylinders for application on plastic injection and die-cast molds. Vega's strategy consists in providing application-oriented solutions, rather than simple products.
Such an approach implies understanding and satisfying the specific needs of the different professional subjects that orbit the world of molds – Mold Designers, Mold-making Companies, Molders – by means of an accurate custom-made service.
Everyone shall get the appropriate instruments.