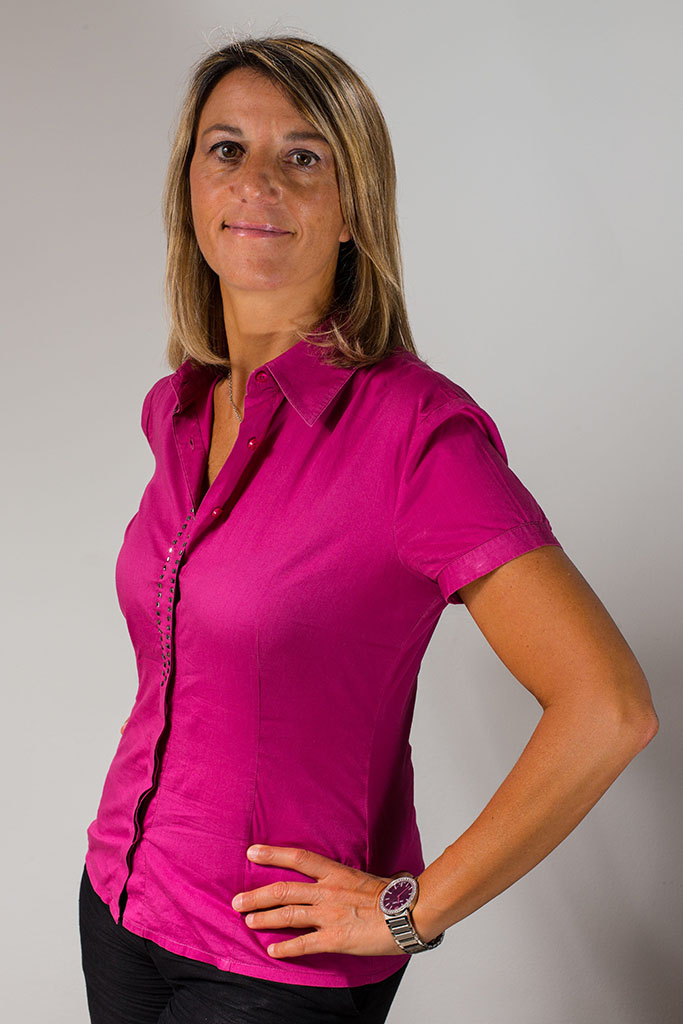 My name is Alessandra Tartaro and I live in a small town in the province of Varese with my husband, my son, a dog and a cat.
I work in Vega from January 2004; I started with purchases through which I had the opportunity to know in detail all the various components of a cylinder; this has certainly given me the way to know the product in its smallest details.
Since 2006 I'm engaged with sales; I am the responsible of sales office which consists of two other "girls" in Italy and a guy in the foreign site.
I really like having to deal directly with customers, with distributors and agents; there is nothing more rewarding than customer satisfaction. Also to know that our products travel around the world is fantastic!